Community Links
Following the success of the bake sale held by the Co-op, today we received our strips and showed them to our fantastic sponsors. A big thank you to everyone who helped and to everyone who bought some goods.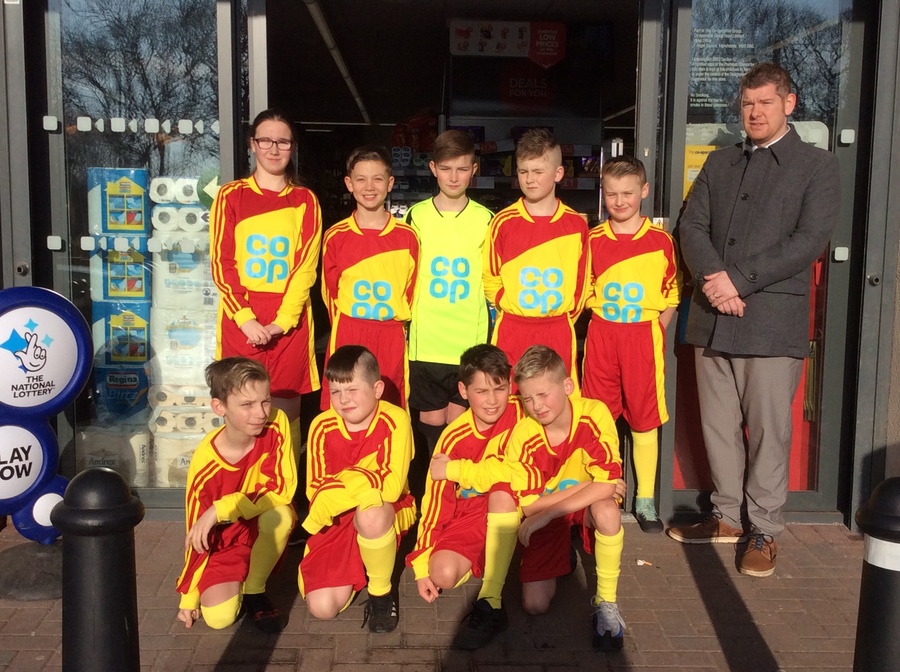 Breaking News!
The school has just received its Gold School Gamesmark Award. This is a top award which demonstrates the commitment of school staff to organise clubs and tournaments in school and entering children into School Games tournaments as well as rewarding the children for their participation in those clubs and tournaments and their efforts in helping to raise the level of sport in school.
A big congratulations to everyone involved in making the school a fantastic environment to learn, enjoy and play sports and games and helping us to achieve this prestigious award.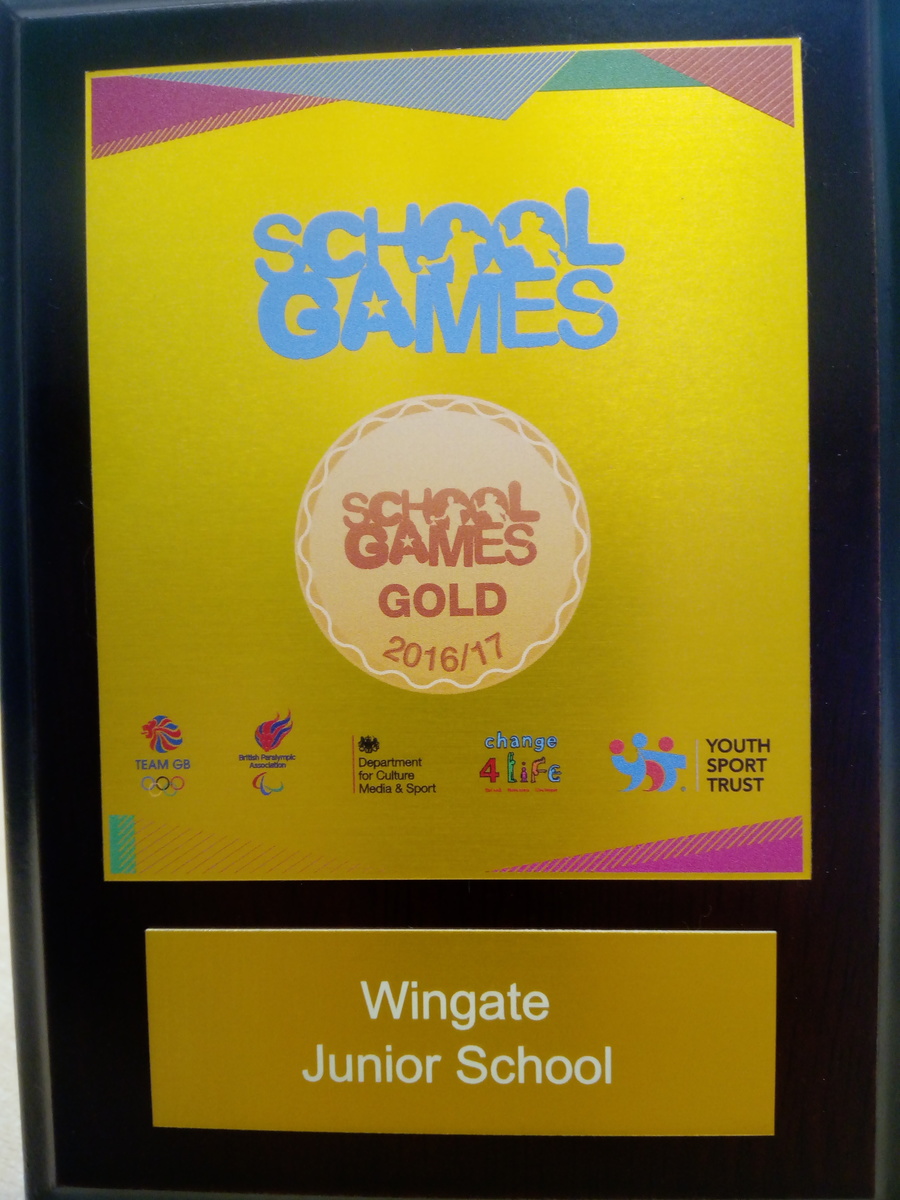 Children In Need
The children had a non-uniform day to raise money for Children In Need. Great outfits were on show and the children enjoyed expressing themselves and raising money for a worthy cause. We even had a visit from the main bear himself...Pudsey!
Fun Run A Massive Success
Thanks to all children for their participation in the fun run held on the 8th November and to all parents, friends and family who so generously sponsored them. The children had asked if they could hold a sponsored event where they got to do something active and we were more than happy to support them and show that their opinions and ideas are valued and listened to. They had great fun doing the obstacle running course and are keen to organise another event in the new year!
On Saturday the 21st October the co-op held a bake sale to help us raise funds towards a sponsored football strip for the school team. They managed to raise £350 towards buying the strip, which will proudly show their logo on the front.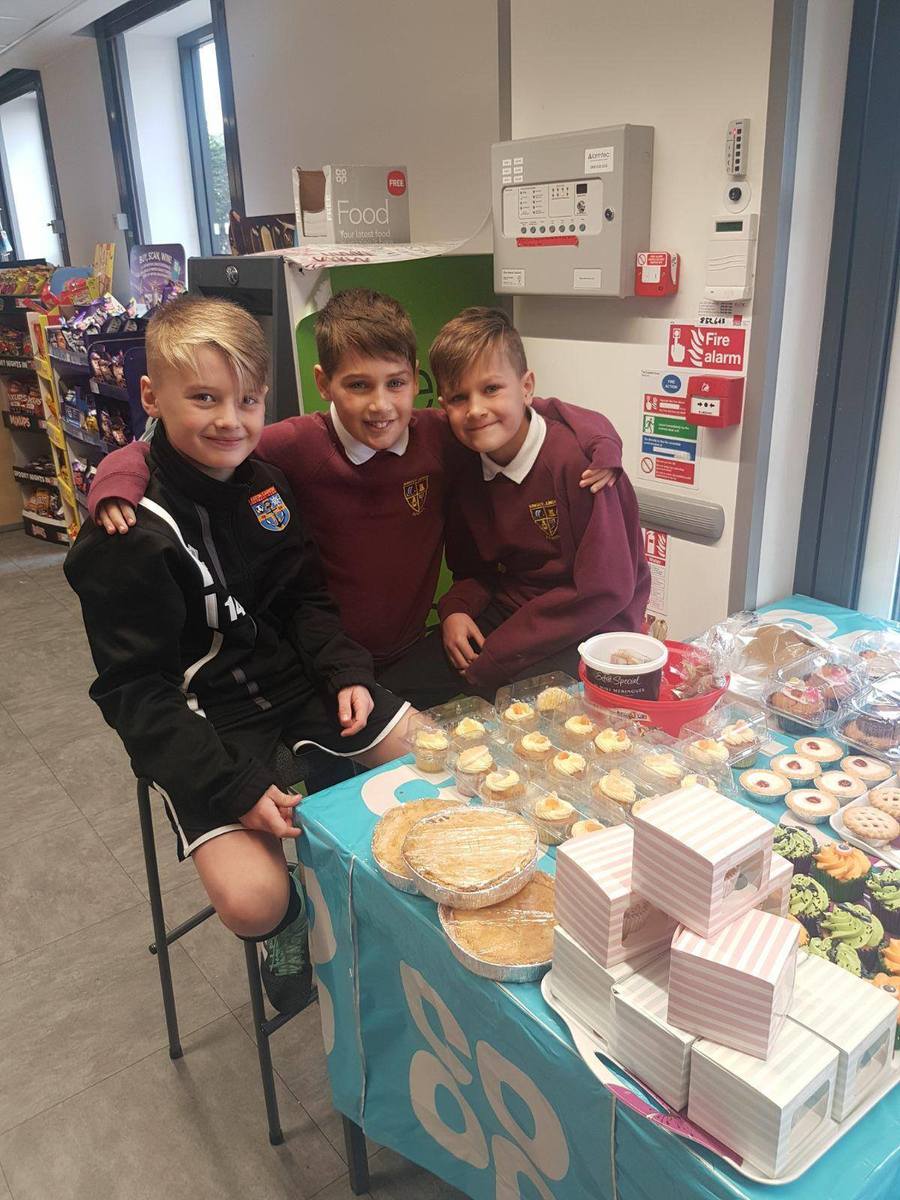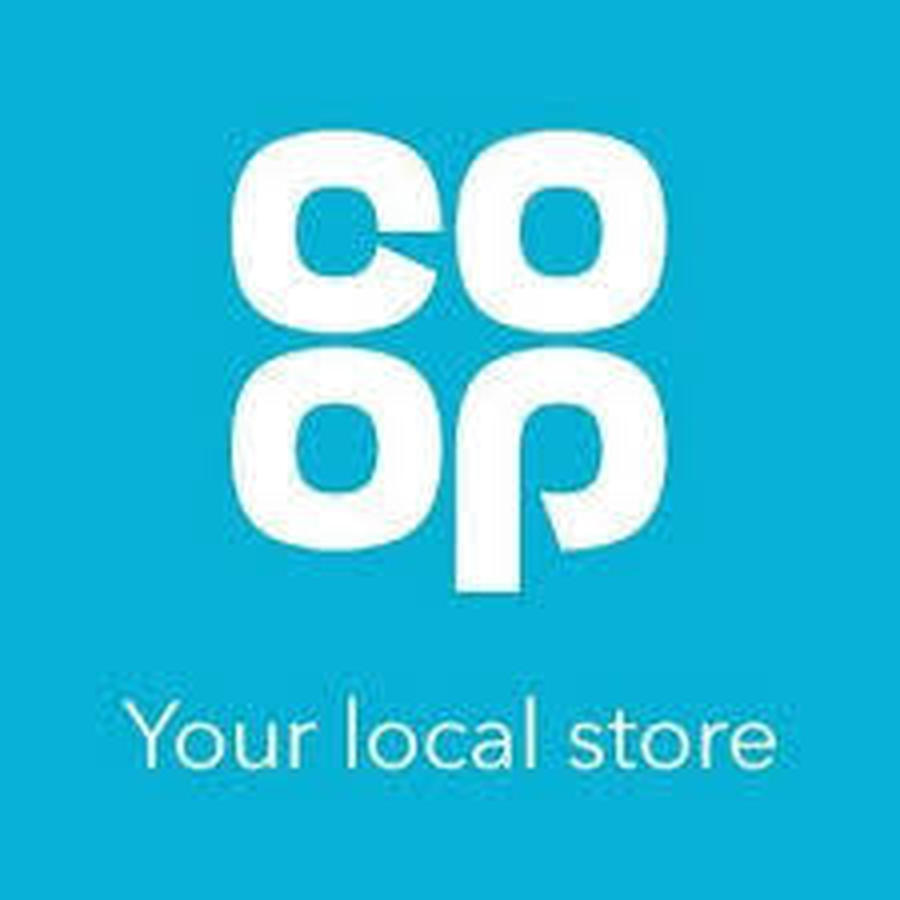 Class 2B Visit Nissan
On Friday 29th April Class 2B visited the Nissan car manufacturing plant to enjoy a day of activities. These involved working on the production of Lego cars, touring the training facility and trying some problem solving games.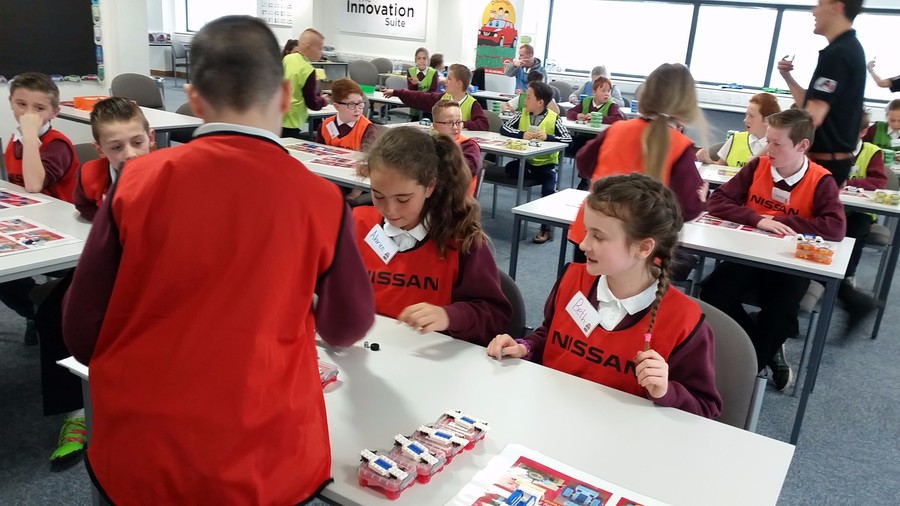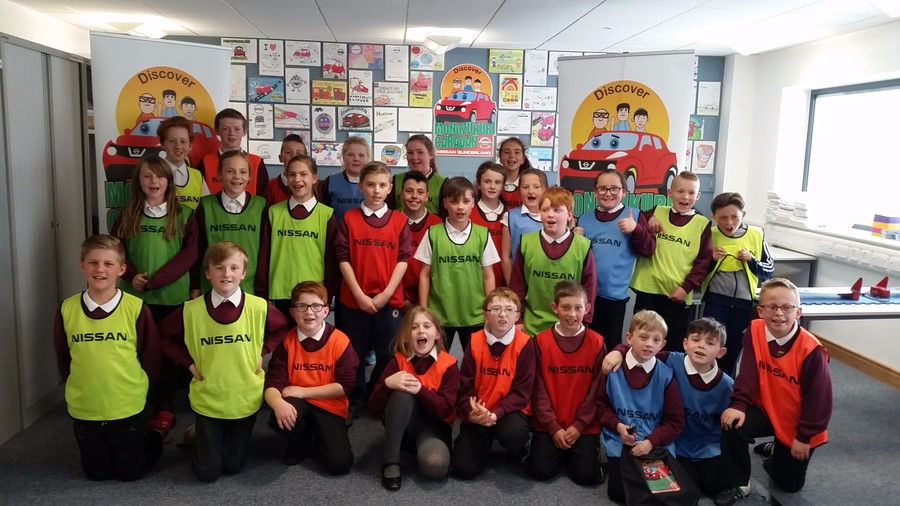 The Great Wingate Junior School
Bake Sale
On Friday 24th June the Upper Phase children of the school organised a Bake Sale to sell products they made/baked over the week. They worked to a budget, bought the ingredients from the Co-Op, priced their items and created advertisements to sell them.
The Bake Sale was a great success with a lot of the children's parents attending and spending their money.