Community Links
On Saturday the 21st October the co-op held a bake sale to help us raise funds towards a sponsored football strip for the school team. They managed to raise £350 towards buying the strip, which will proudly show their logo on the front.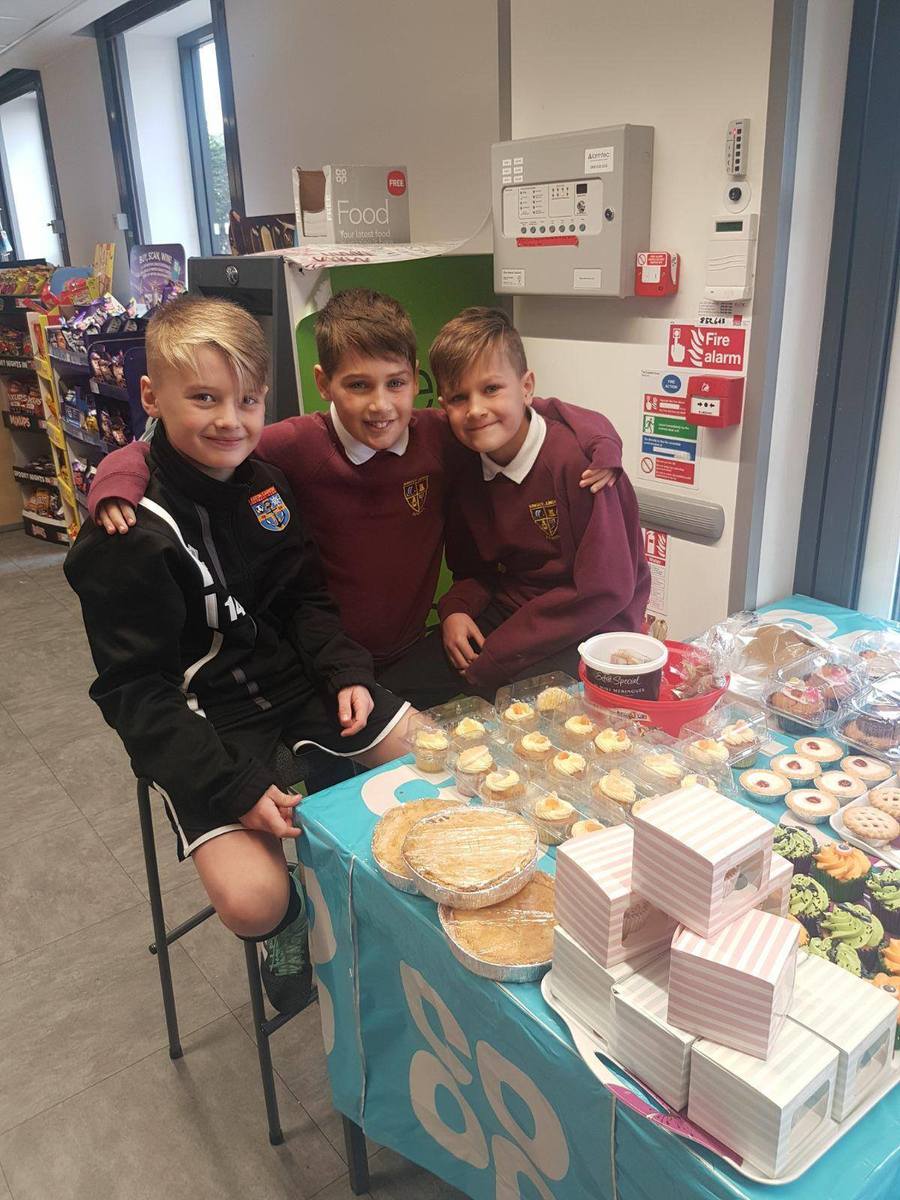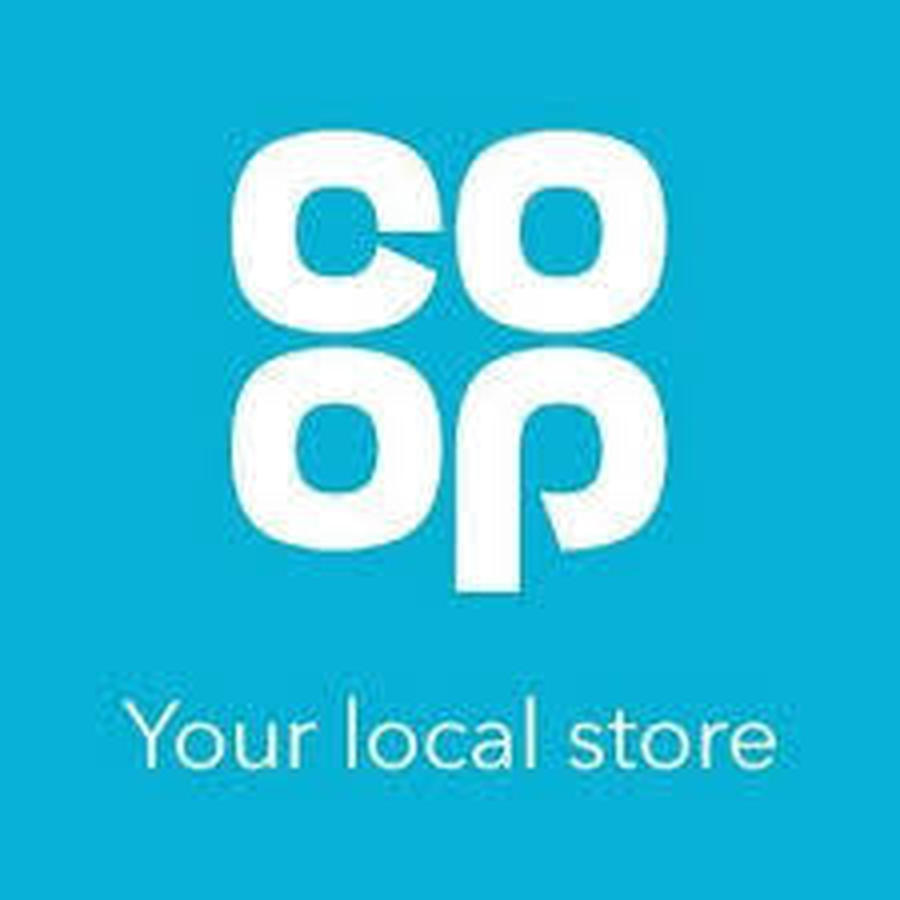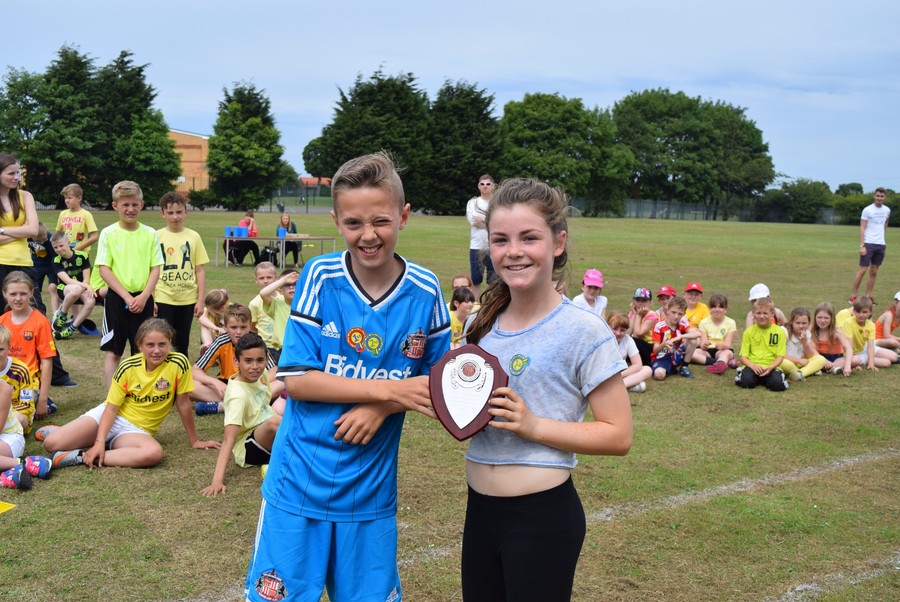 A big thank you from all the staff and children to the marvellous staff at the new Co-op in Wingate for sponsoring our 2015 Mixed Relay Race on sports day.
The Blue Team won and enjoyed showing off the trophy to all the parents.
The hamper that you donated helped us to raise a lot of money for our school funds.
Class 2B Visit Nissan
On Friday 29th April Class 2B visited the Nissan car manufacturing plant to enjoy a day of activities. These involved working on the production of Lego cars, touring the training facility and trying some problem solving games.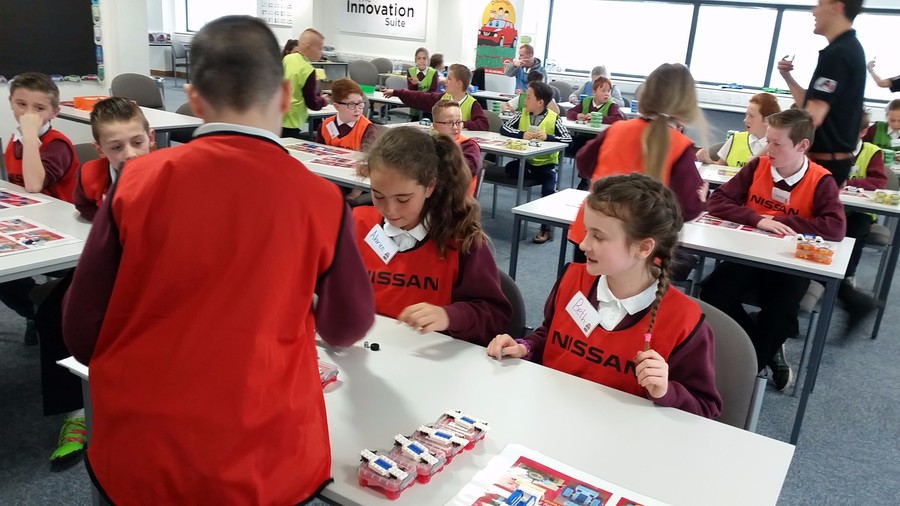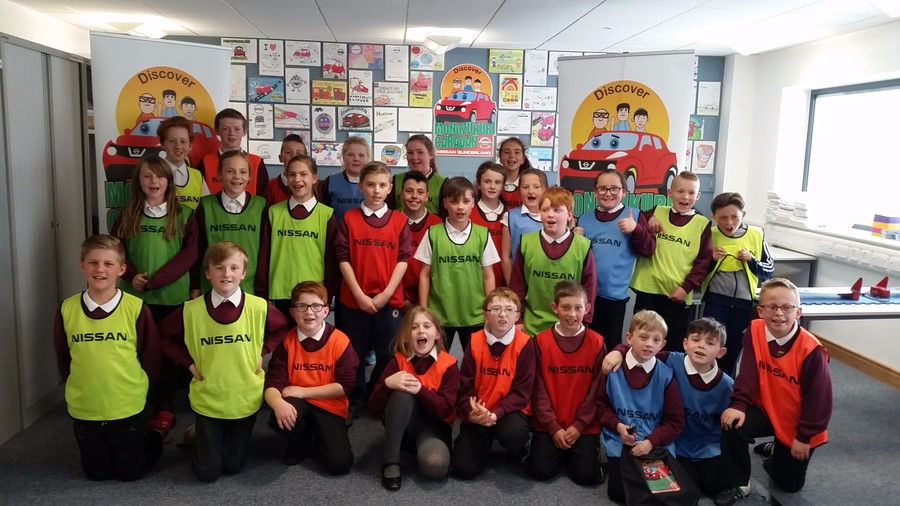 Co-op Celebrate their First year serving the Community
On Friday 6th May, Mr. Long, Harper (our Head Girl) and Jack (our Head Boy) attended the 1st year anniversary of the opening of the Co-op.
Jack and Harper served free, tasty snacks to customers on their way in to the shop. Also, Mrs. Scott made one of her fantastic cakes to mark the occasion!
Have you been to the Co-op yet?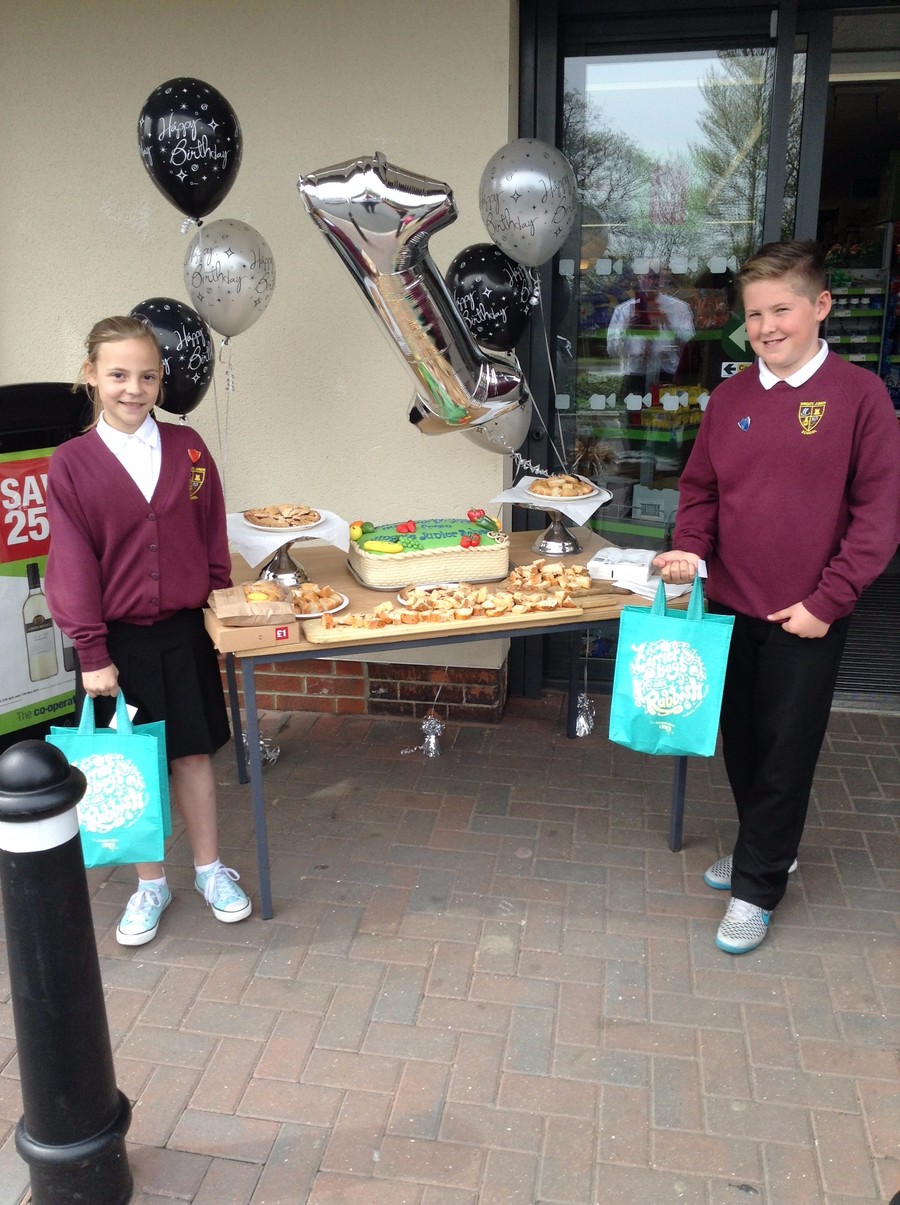 The Great Wingate Junior School
Bake Sale
On Friday 24th June the Upper Phase children of the school organised a Bake Sale to sell products they made/baked over the week. They worked to a budget, bought the ingredients from the Co-Op, priced their items and created advertisements to sell them.
The Bake Sale was a great success with a lot of the children's parents attending and spending their money.